Sport Flooring constructing materials
ARTIFICIAL TURFS
Our company can provide you with synthetic turfs in a variety of qualities, FIFA certified for soccer fields, ITF certified for tennis courts, monofilament or fibrillated, which can cover all your needs.
ADHESIVE
ARTIFICIAL TURF & RUBBER ADHESIVE
Two componet, solvent free, multi purpose, Polyurethane based adhesive for outdoor and indoor applications. Suitable for synthetic turfs, prefabricated rubber rolls and safety tiles.
ACRYLIC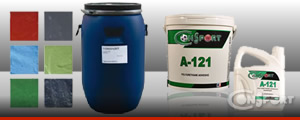 PRO-FLEX.M FINAL COAT PAINT
Acrylic colour suitable for tennis courts, basketball courts, play areas, multisport courts, etc. Available in basic red, green, blue colour and also in a variety of colours, according to your request.
PRO-FLEX.M RESURFACER FILLING COAT
Acrylic Resurfacer which is used as sub-base of PRO-FLEX.M FINAL COAT PAINT, over asphalt surfaces.
BINDER
RUBBER BINDER (POURED-IN-PLACE)
Suitable for mixing at site with rubber granules.
RUBBER TILE BINDER
ΒINDER for rubber tiles manufacturing.
SBR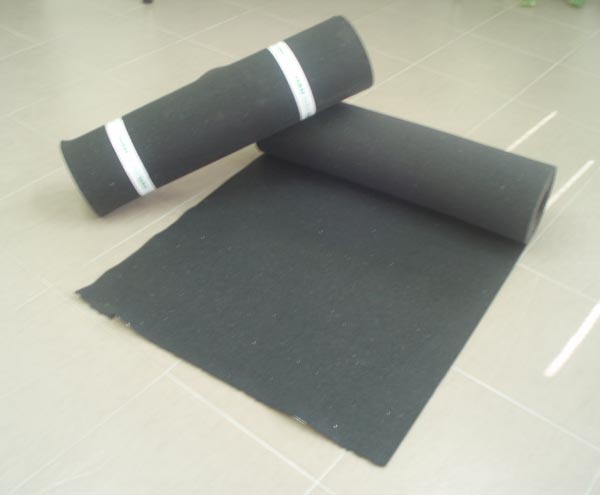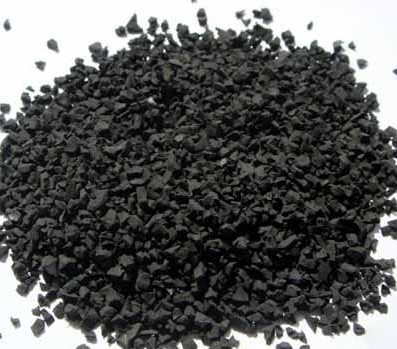 Rubber granules (SBR) for artificial turf for soccer fields performance infill.
Prefabricated rubber roll (SBR).
SILICA SAND (QUARTZ SAND)
Silica sand for soccer fields - tennis courts - multipurpose sport areas stabilizing infill.
SEAMING TAPE
Seaming tape, polyester, high quality, white colour, for artificial grass installation. Width 30cm - 40cm, length of rolls 100 lm. Easy application, tear-resistant, for strong joints in artificial turf rolls.