Landscaping grass | Decorative turf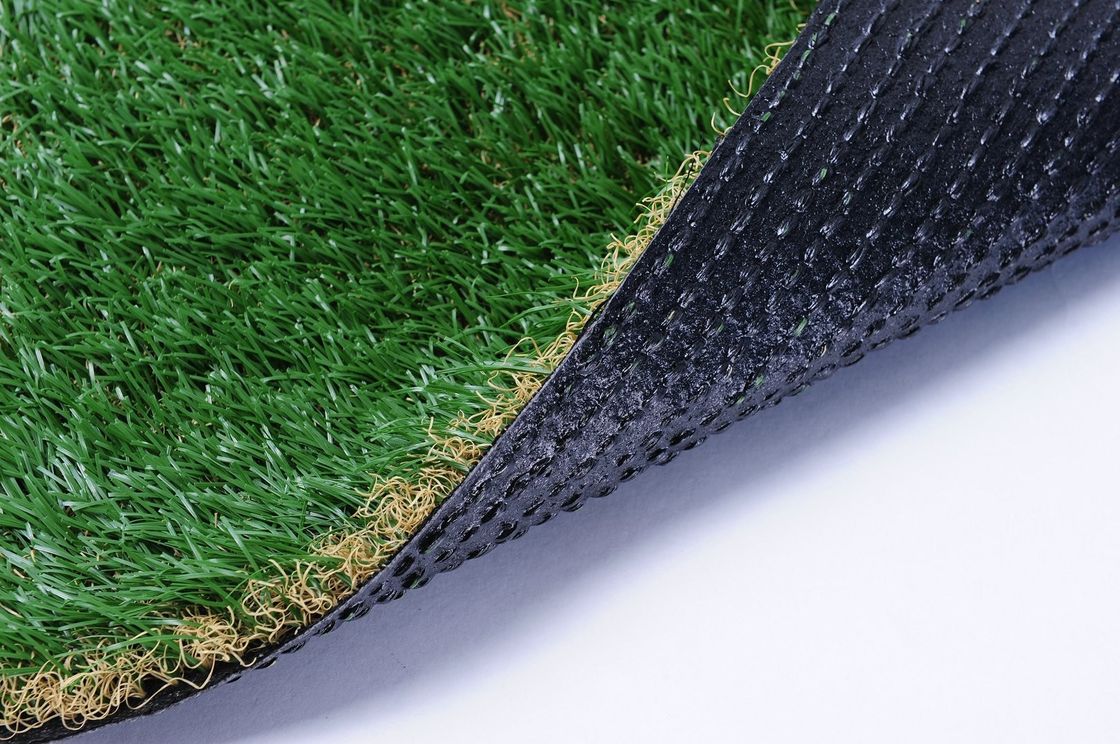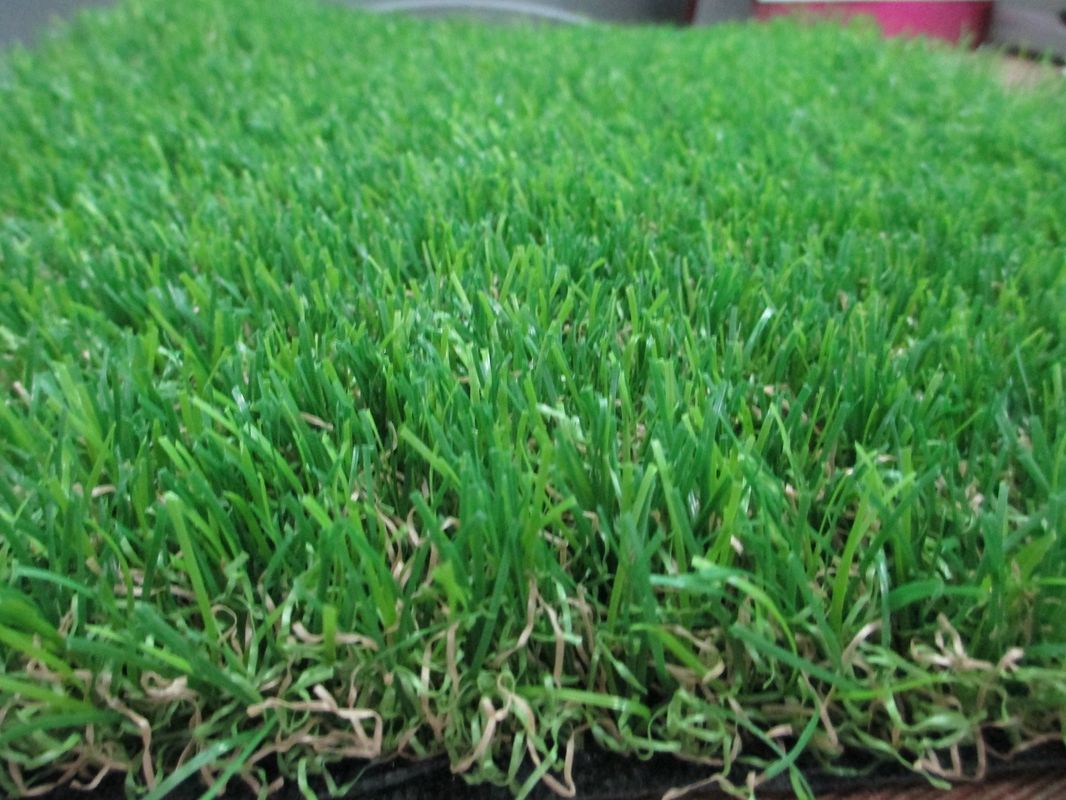 Decorating Artificial Grass (Landscaping), suitable for outdoor landscaping flooring constructions in recreation parks, private residences and business establishments, hotels, multi-purpose areas, etc.
Landscaping artificial turf is quickly installed, needs very little maintenance, it is wear-resistant against time and hard weather conditions. All these make the decorative grass ideal for outdoor landscaping applications.
Pile height:

18-33mm

Colour: Green (in a variety of tones)
Without infill materials
Characteristics
Elegant and environmentally friendly
The decorative artificial turf gives to the surroundings the elegance you desire, while it contributes to natural resources saving (no need to watering). The composition of the material excludes risks of environmental polution. It's harmless to the soil and underground water. Artificial grass for landscaping is anti-pollution, UV-resistant, anti-parasitic and noise absorbing.
High UV-Stability
The unique elements and the manufacturing technology of artificial turf provides with guarantees for a perfect performance and durability even in areas with high UV levels.
Warranty 5-6 years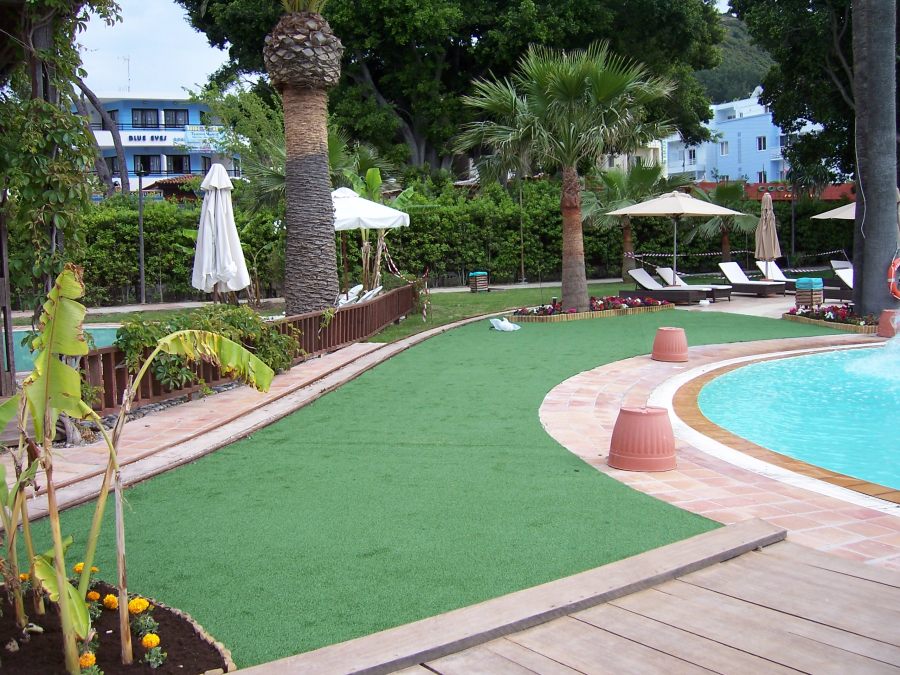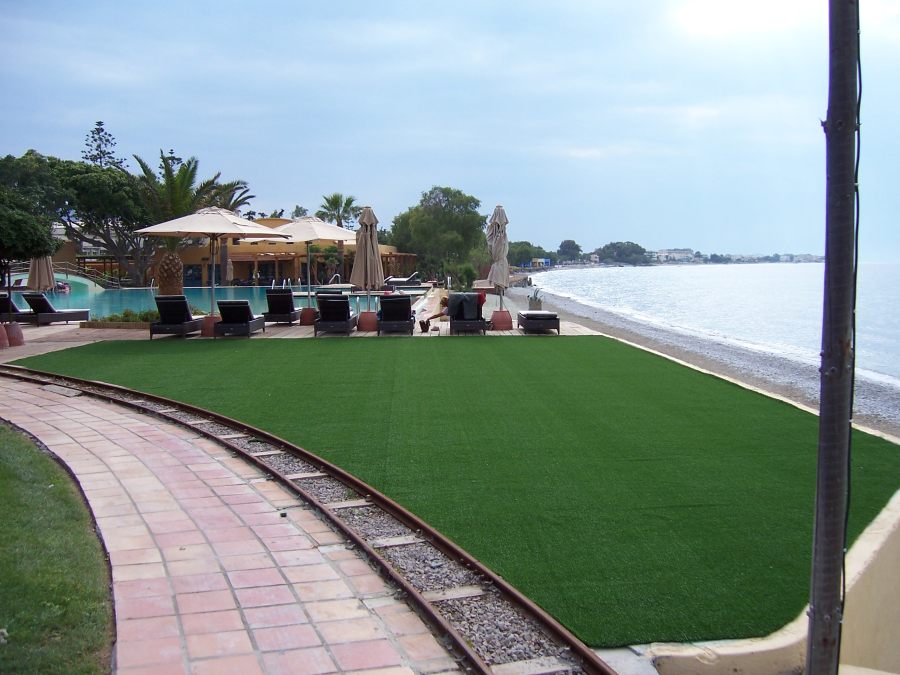 Decorating artificial grass for outdoor landscaping applications in hotels.